She is the Human Resource Manager for Zambia Community Resources board Association, She has a Masters Degree in Human Resource Management With 1 year Experience.
She joined the Organization as she she is passionate about assisting people and giving back to the community.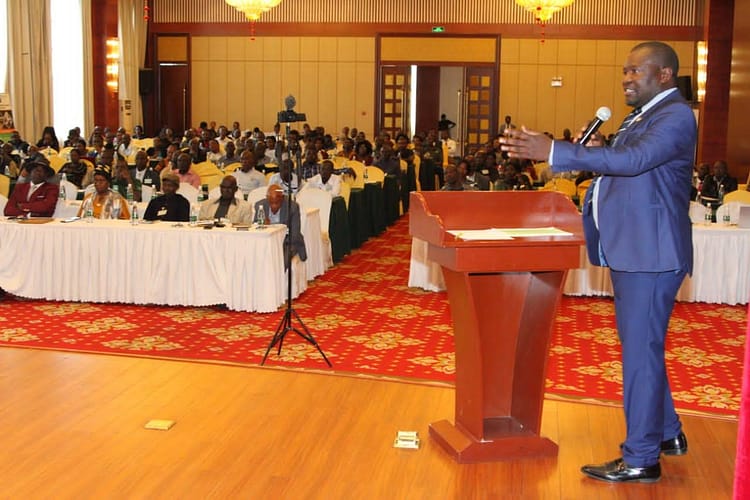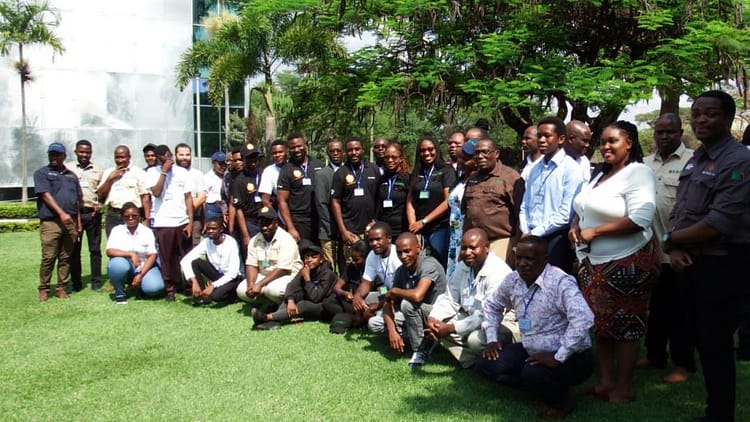 For more than two decades he has worked with various communities in Zambia south Luangwa, Kafue and now North Luangwa. He also worked with conservancies in Zambezi region of Namibia supporting institutional development. In South Africa, he supported the institutional development of Somkhanda Community Conservation in KwaZulu Natal. In Mozambique, he worked through with the Southern African Wildlife college and WWF-SA to support CBNRM in Mangalane community of Mozambique. Conducted various governance research and support to conservation Trust in the ngamiland and Okavango Delta of Botswana.
He is currently, the Chairperson of the Zambia CBNRM Forum and Senior Technical Advisor to the Frankfurt Zoological Society North Luangwa Ecosystem project in North Luangwa. He is a strong advocate for community rights in conservation, devolution of rights and revenues and good governance.  He brings years of experience in building strong community institutions, partnerships and networking.