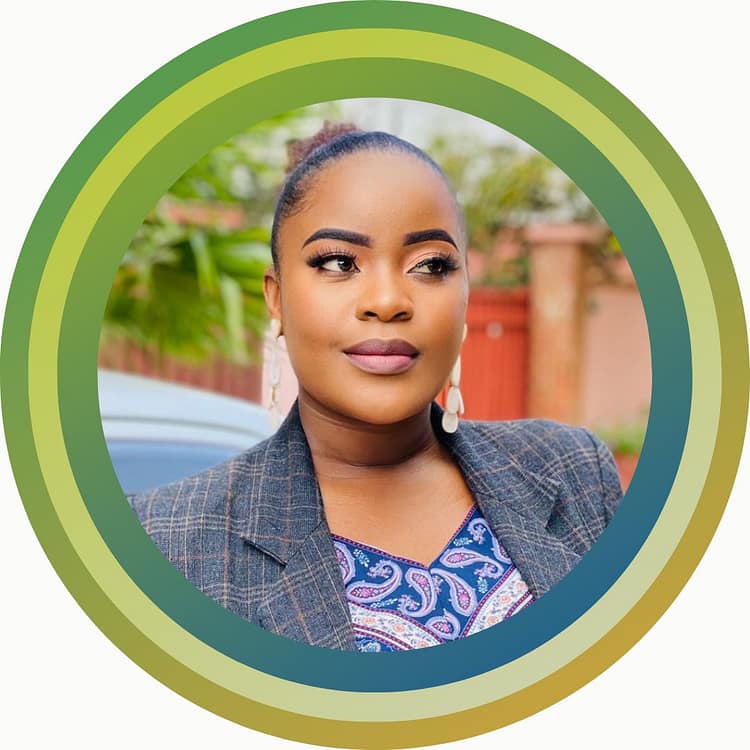 Projects/Grants Manager and Gender Specialist
She is a qualified Environmental Educationist with a bachelor's degree from the University of Zambia which she earned in the year 2017. Miss Racheal is currently an employee of Zambia Community Resources Board Association (ZCRBA) an umbrella organization for the community resource boards (CRBs). She is the Projects/Grants Manager for the ILRG Project and Gender Specialist at ZCRBA, her roles are around facilitating of project communications, evaluating project performance and development of projects activities in working sites among others.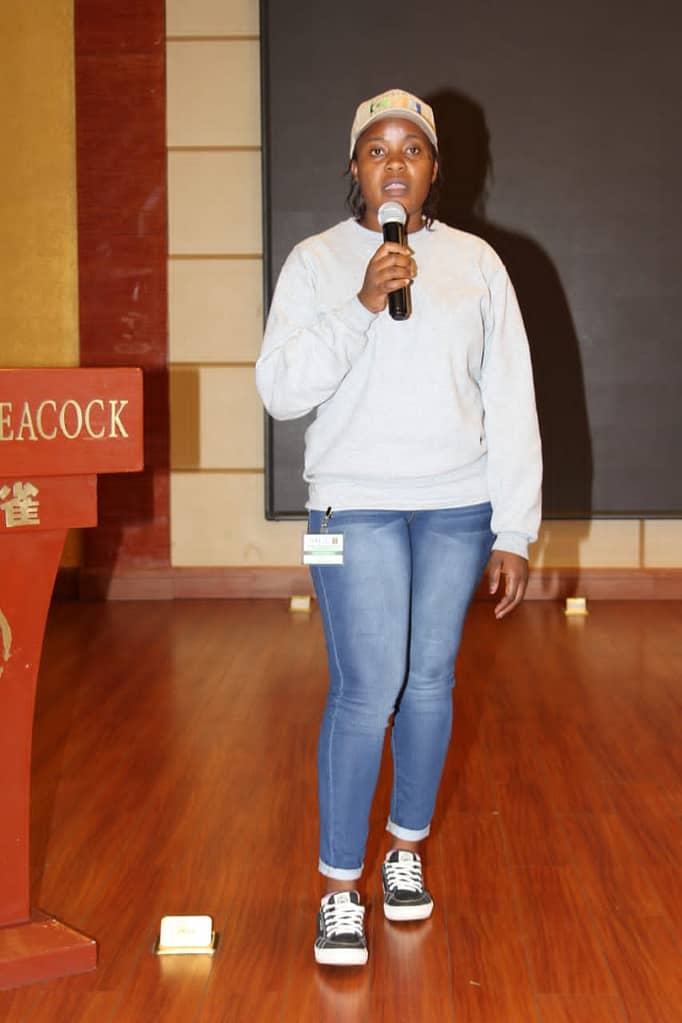 She also ensures that community Based Natural Resources Management and governance of natural resources in Game Management Areas is gender balanced by facilitating the rolling-out the gender integration approach in communities with an intent of increasing women participation in community governance structures and provides technical support to NGOs intending to engender programs meant for communities around Game Management Areas.
During her career she has obtained a Certificate of competence for participating in a one-week training program in Leadership trainer of trainers organized by the Integrated Land and Resource Governance Project USAID.